Studio
We are a small group of skilled, passionate Colorado web designers.
Our Story
Variant Studios is a full-service web design and web development studio. We are focused on designing beautiful, powerful and easy-to-use websites.
Variant Studios started in Greeley, Colorado in 2002. Brent started working from his basement as a freelancer. It then evolved into a successful business with a talented team of web designers and developers.
In early 2011, we moved to a larger space in the heart of Old Town Fort Collins, Colorado. We have begun working on larger scale projects powered by Drupal.
We are a group of fun people who have a passion for helping businesses succeed online. If you are ever in the neighborhood feel free to drop in to say hi!
Our Team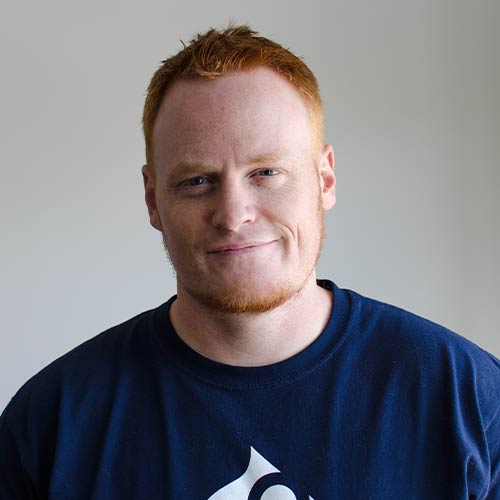 Brent Robbins
Owner, Web Designer and Developer
Brent is the project manager and site architect for most VS website projects. He is a Colorado native who enjoys playing hockey and racing autocross. He also loves spending time outside with wife Meghan and his baby girls, Aubrie and Averie.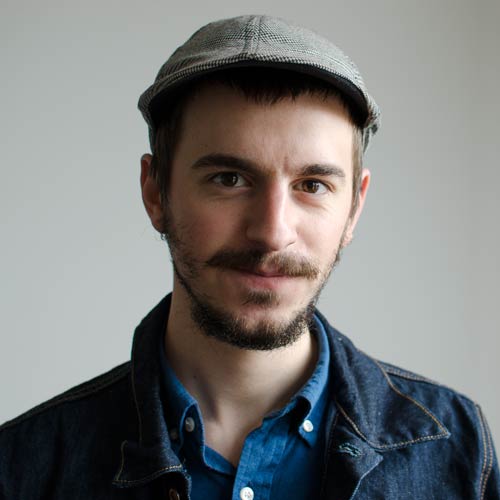 Michael McQueen
Designer and Front End
Michael handles most things visual at VS. He spends his days managing the design of sites as well as some front-end web development. Outside of work he enjoys hiking with his dog.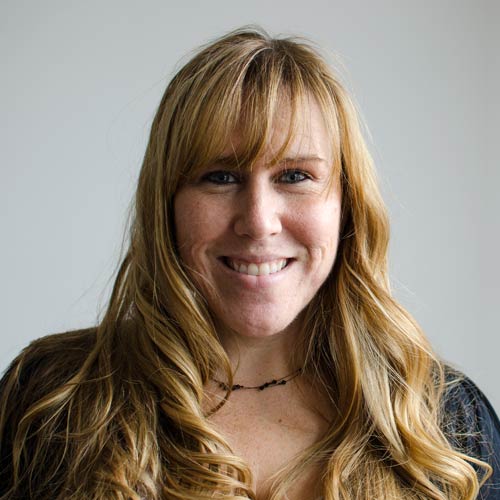 Meghan Robbins
Office Manager
Meghan is our office manager and much more. She works on the accounting, content editing and general site tasks. Meghan loves spending time with her family, reading and watching horrible reality TV.