Variant Studios
Your Fort Collins Web Design, Web Development and Drupal Specialists.
Featured Projects
A selection of our website design work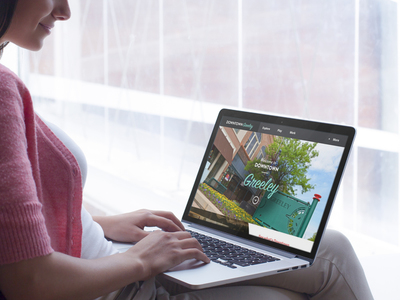 Greeley, Colorado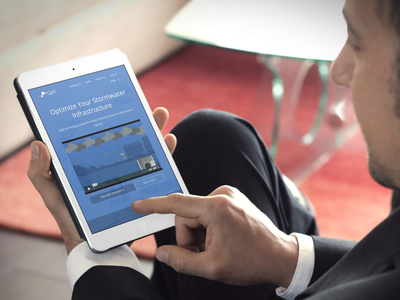 Boston, Massachusetts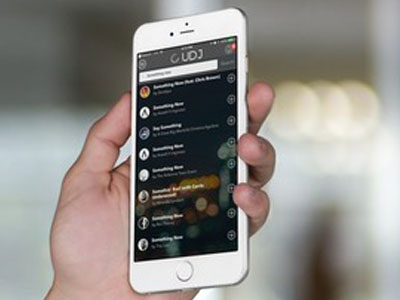 Fort Collins, Colorado
What We Do
We provide focused web design and development services to help your business succeed online. We utilize Drupal to make it easy for you to manage your website's content. Our web designs are mobile friendly to make sure your customers will be able to properly view your site online on any device.