Gastro Center of the Rockies
Gastroenterology of the Rockies offers GI care at five locations located throughout the greater Denver area. They are experts in treating all digestive diseases and disorders including colon cancer screening, prevention and treatment.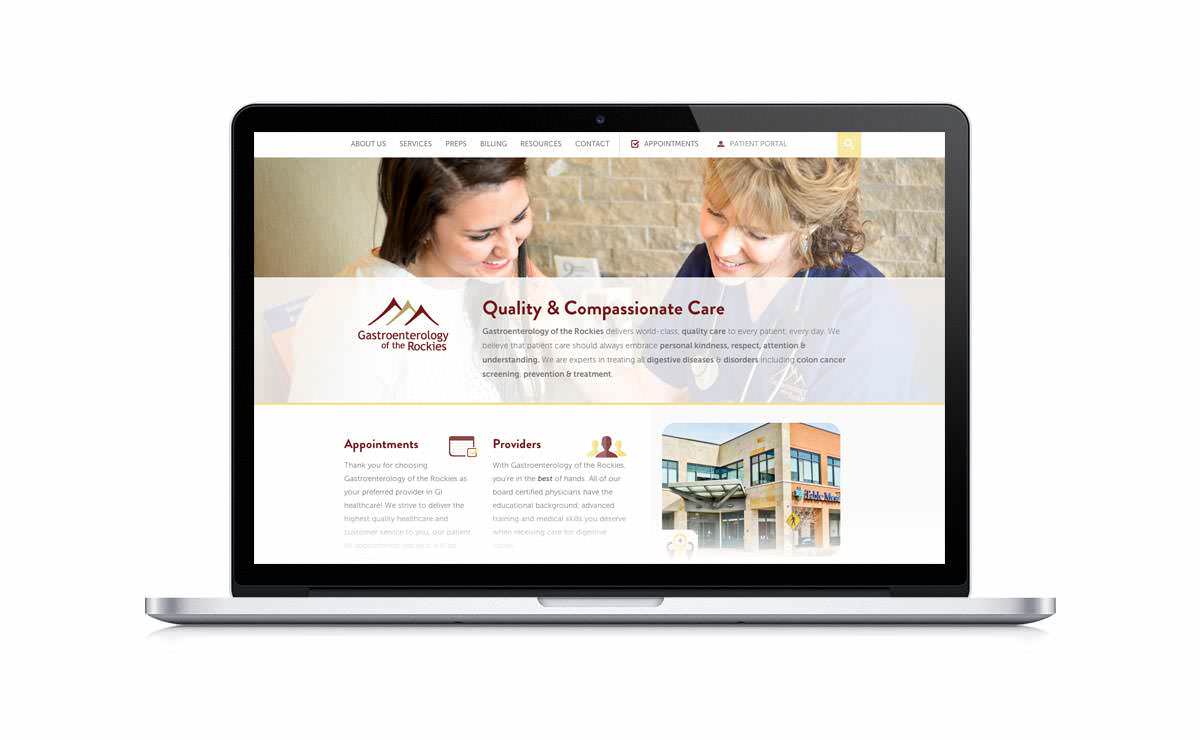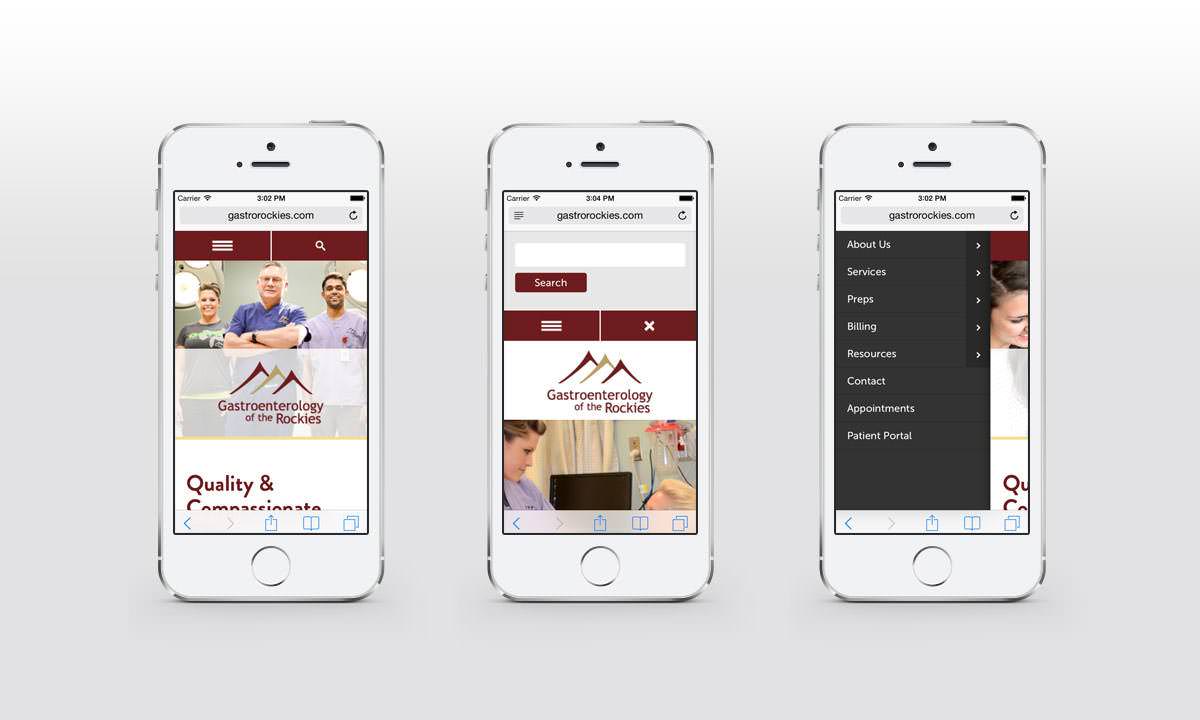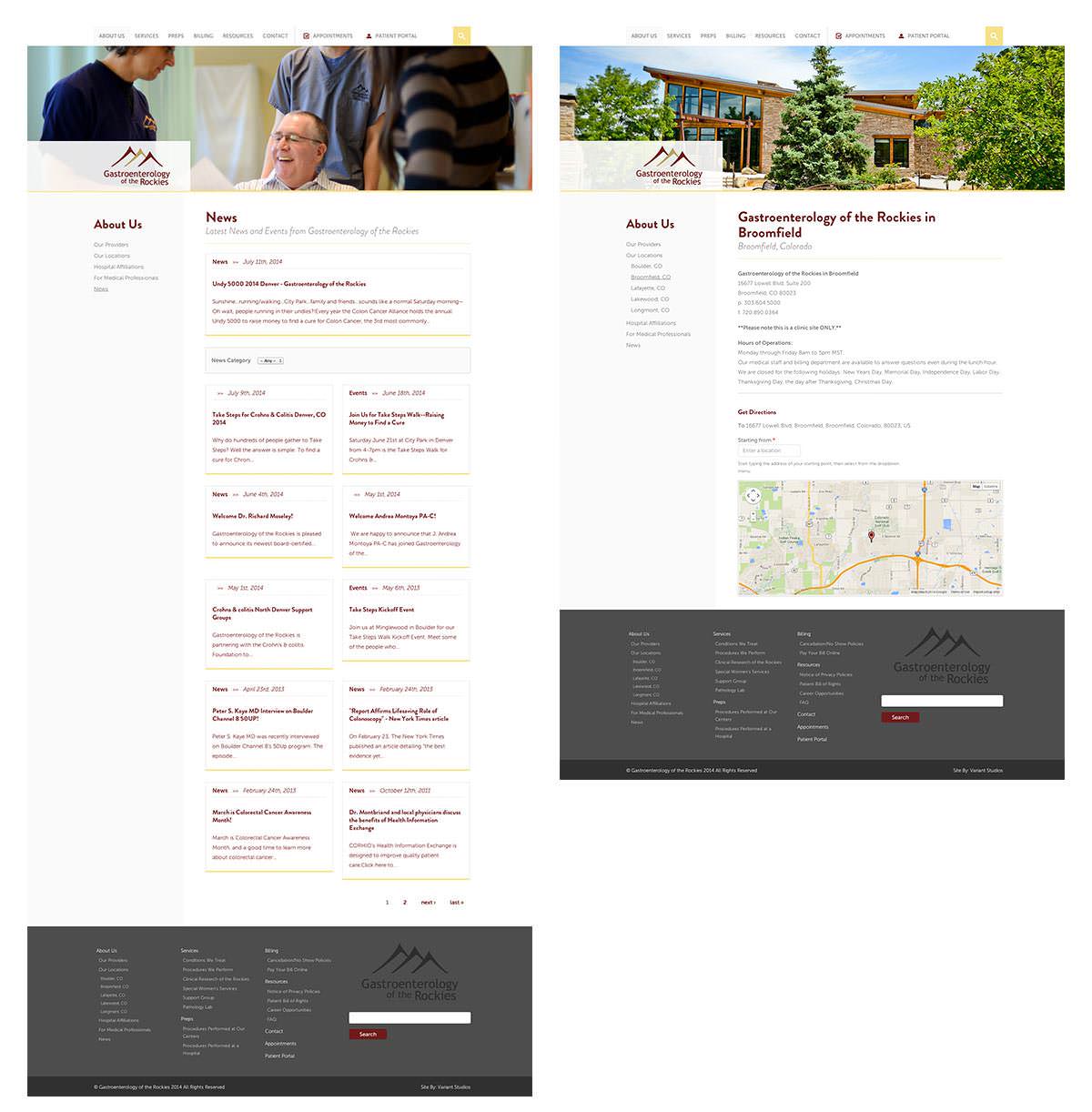 Testimonial
"
Our experience with Variant Studios has been nothing but pleasant. They are a unique company in the way that they truly value customer service and customer satisfaction. We reached out to Variant Studios to have them help us develop a Drupal website for our company. We have used Variant Studios in the past, because their quality of work, professionalism and friendly staff surpasses their competition. Upon brainstorming the development of our site, they listened to our wants and needs and then suggested ways to make that successful on Drupal. They were able to look at the big picture idea with us and them customize it as seen fit for our client population. While working with Variant, they have been always been very quick in response to questions or concerns. For instance, they were out of town on a Drupal conference and still able to assist in a question/concern that was presented. They are very dedicated and loyal to their customers. They also have monitored our site and been communicative with potential problems. The other value that Variant Studios brings is that they are always looking for the next step of cutting edge technology, while also keeping it practical with what is fitting for a specific company. For instance, Variant Studios suggested that we add the mobile friendly feature. This would allow for easier navigation on mobile devices for our patients who were visiting us through that medium. They provide you with personal How To videos so management of your site becomes something you can control, edit and update as needed. Overall, anyone who decides to go with Variant Studios will be happy with the customer service and end product that they provide.

Trista Sandoval
Physician Services and Marketing